This is my first New Year's Eve. Half a year has passed since I was born, and now I recall these 6 months with deep feeling.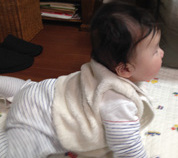 I had difficulty with my mom who didn't get used to childcare.
Mom has grown up a little, and is getting used to taking care of me, so it was worth enduring her.
On the last day of the year in Japan, we see the TV "Red and White singing contest"(annual contest between male and female popular singers on New Year's Eve).
This year we can listen to a song from the movie "Anna and Snow Queen"(Frozen) which made a big hit.
These are the cookies of this movie's heroines.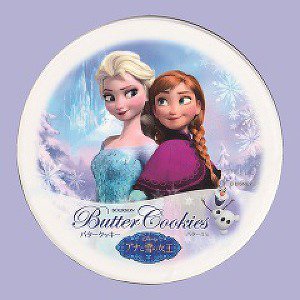 Reference  store.ponparemall.com
The lyrics of the song "Let it go" became really famous among Japanese.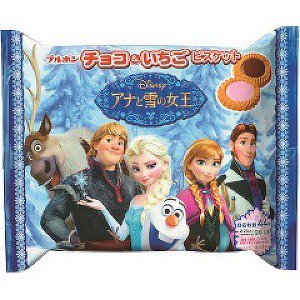 Reference  store.ponparemall.com
My mom is doing her favorite things, too.
But, if adults living like her increase, what will happen? It is a serious problem!
Next year we babies should educate adults so that they can be good parents.