Friday is my only graceful relaxation day.
Every day I am very tired from my parents, but massage of a baby yoga is stress-relieving.
Mom always drops in at a small sweets section of the exhibition space on her way to the Yoga school.
Some popular local Japanese sweets are sold here for one week only, but you can enjoy "This week's specials" each week.
What are today's sweets? Oh, what an appetizing smell! Guess what?
Big brown sugar Karinto (deep-fried snack) and steamed cake of Okinawa! Wow!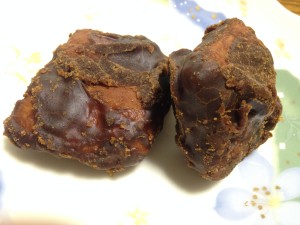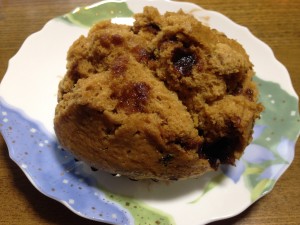 Okinawa's sweets are like hidden scenic spots. After mom tasted these sweets, she bought both.
This Karinto is bigger and more satisfying than the regular one. The texture is soft but crispy.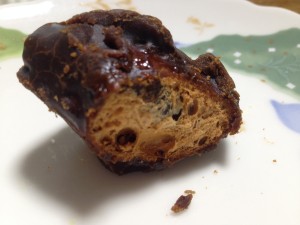 Mom started to snack on the Karinto as soon as we went back home. How would your diet turn out?  Don't you forget?
I've had enough!  I ended up falling asleep just like that.