Hello everyone!
My name is "Yushi". I am a baby boy who was born in June, 2014. When my mom was pregnant, she became overweight and the doctor forbade her from eating sweets. After I was born, therefore she came to love sweets more than before. Of course I can't eat sweets, because I can only drink milk. Only what I can do is to see while she eats delicious-looking sweets. But I can introduce a lot of sweets which mom loves.  We babies observe adults' behaviors curiously. Because we babies are very smart  !
"I'm jealous!"  Mom snacks on sweets all day.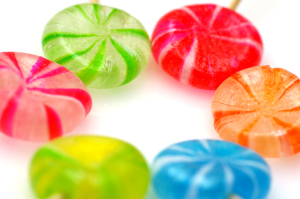 "My goal"
I am trying to be a baby like babies in the movie, Dancing Baby because they are cynical for their age.
He is the "Dancing Baby". How cool !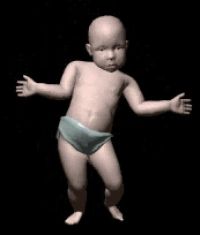 Reference  en.wikipedia.org/wiki/Dancing_baby
I try to talk about sweets cinically and precociously. I want to introduce sweets one after another like a professional.
Recently,my mom has become absorbed in making the website about sweets more than taking care of myself. I want my mom to play with me a little more, but she often ignores my demand because it is good for her that I still can't move smoothly. "Your main job is childcare! Don't forget me, don't ignore me!" I cry every day and complain to her. If I could move freely, I would like to pull out her computer's power plug. Now, I try to practice rolling, I want to move as soon as possible!